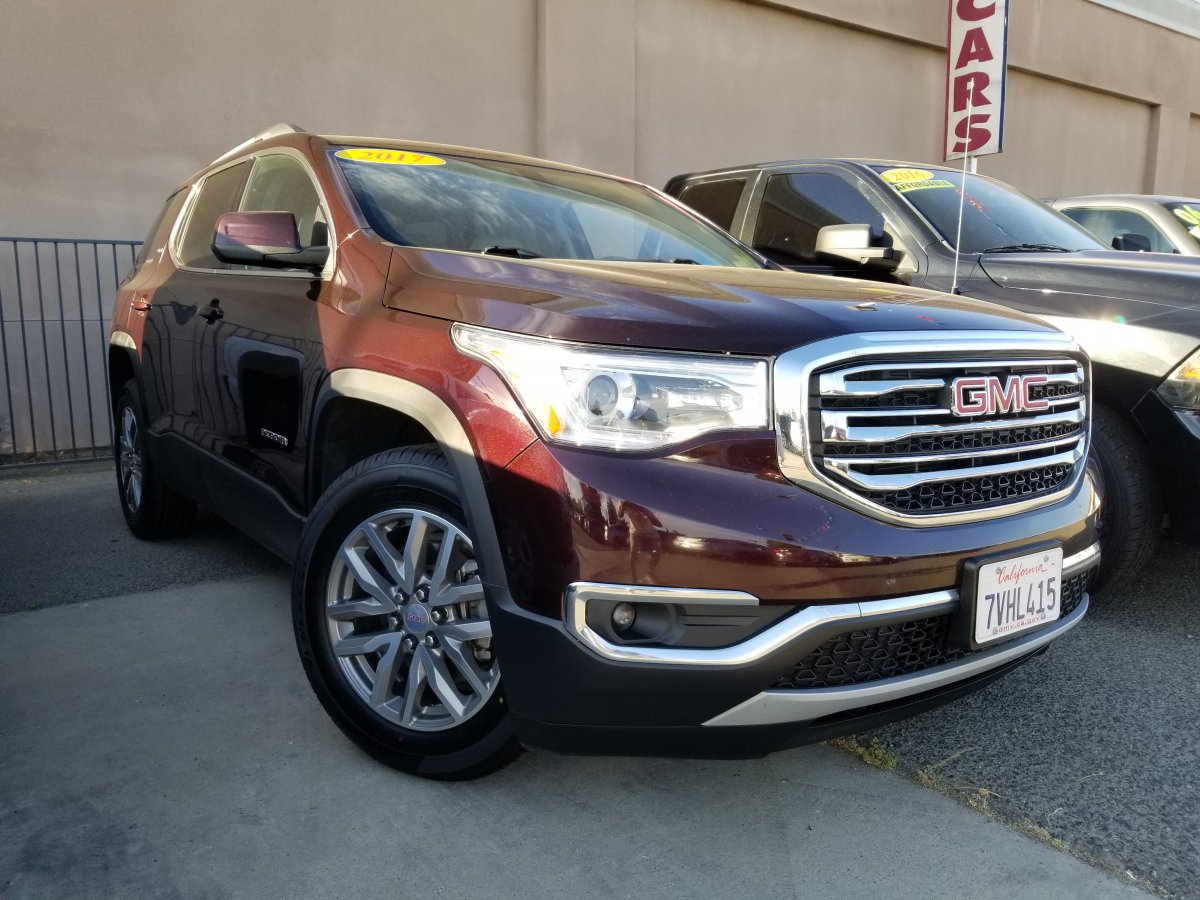 Buying a car can be a tedious task particularly for someone who doesn't want to deal with technical stuff and people. Moreover, it is largely a financial decision which entails you to consider a lot of elements. One of these is the right time to purchase one. It's almost always that you can find cars for sale in Fresno or anywhere, but there's a season to buying it.
The following tips can help you figure out the right time for you to save more when buying a new car:
If you a convertible type of car owner, you need to know that convertibles are more sought after during the summer. This means that during the winter, it may be easy for you to find bargains for this type of car.
At every quarter's end, June and December, car agents are often after their quarterly sales quotas. That means theywill be more willing to offer you better rates.
Showrooms are more silent on a weekend or Friday. Dealers may try to hit a weekly target, and this means better offers for you.
If you are after the latest model, it's better to wait a few weeks after the new car model's launch. This will mean that the buzz has sizzled down and the dealer is more likely to offer a good bargain for you.
Learn when the new models or the facelifted models are due to be out. Choose to buy the previous version when it's on its last few weeks in the showroom. The dealer may be adamant to do away with them, consequently offering good bargains. However, keep it mind that old models tend to depreciate faster than the new units.
Four-wheel-drive cars tend to peak during the autumn and winter due to the harsh weather conditions. That means you may be able to enjoy a larger bargain during the summer.
The right time to buy a used car is different from that of the new car:
The seasonal trends in buying new cars has its impact on the cost of used cars which influences the time to buy one.
Dealers tend to clear out used cars during the month of July or August to be ready for new models and for the change of registration number on September 1. Buying at this time will likely help you save a lot.
January and December are good months for used car trade. People won't be thinking of buying a car during Christmas or New Year. It means that private dealers are more likely to offer good bargains.
Sales of new cars often peak during March and September. Often this is done through part-exchange deals. It only means that used car dealers have more models to sell off and are likely to offer better bargains. It also gives you more room for negotiation.