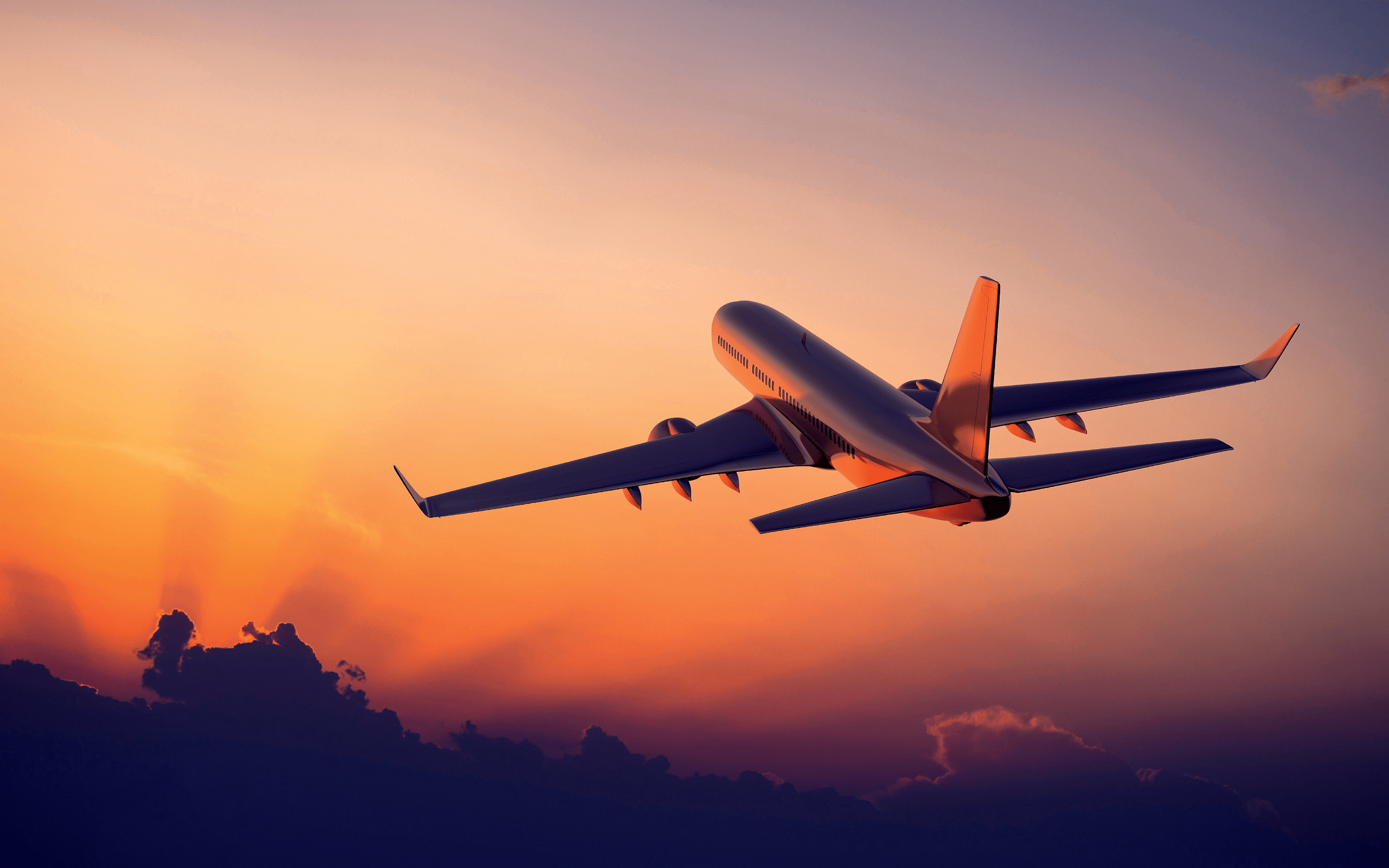 Hyderabadis! If you are looking for a quick weekend getaway which is both thrilling and affordable, Mumbai is the place you're looking for! Here's a list of places to visit and things to do in Mumbai during a quick weekend trip with friends or family (even alone). Whether you choose from Hyderabad to Mumbai flights or take the train, your journey isgoing to be filled with delightful surprises.
Marine Drive
An evening walk across the Marine Drive is the most touristy yet the most local thing you can do in Mumbai. Joggers, dog-walkers, college students bunking lectures, musicians and writers seeking inspiration – you will find people from all walks of life here, enjoying the pleasant breeze and gushing sound of water. You can stay till little late to see this busy city go to sleep.
A ferry ride from Gateway of India
Either to travel to the Elephanta caves or enjoy some quiet moments in the sea breeze away from the hustle and bustle of the city, the ferry rides from Gateway of India offer a respite from the fast paced life. Also, the Arabian Sea offers a gorgeous backdrop for photography.
Haji Ali Dargah, Mahalaxmi temple and Siddhi Vinayak
Perhaps three of the most popular religious places in Mumbai, Haji Ali Dargah is perfect for enjoying some solace, listening to soothing Qawwalli, and admiring the view of the beautiful Arabian Sea, all at the same time. It is open to devotees from 6 am to 10 pm, so one can book a flight from Hyderabad to Mumbai and visit the Dargah first thing in the morning. Mahalaxmi and Siddhi Vinayak are the most noted with visitorsflocking in thousands every day to seek blessings.
Juhu- Chowpati
Be it the Mumbai special PavBhaji that makes your mouth water, or rabdikulfi to appease your sweet tooth, Chowpati has got you covered. Alongside impeccable street food, you can also enjoy camel rides, and horse rides around here. Or you can rent a mat and sit down to enjoy the sand between your toes with chilled nimbupaani and delicious vadapav.
Elephanta Caves
Accredited as a World Heritage Site by UNESCO, the Elephanta caves are a major heritage sight on an island off the coast of Mumbai. You can get here by taking the ferry from Gateway of India. A cluster of rock-cut caves with idols of Lord Shiva, these caves are a must-visit for not just history and architecture fanatics, but anybody who appreciates aesthetics.
So what are you waiting for, book a flight from Hyderabad to Mumbai right now, and enjoy a weekend to the 'sapnokinagri!'
Street Shopping
From the narrow alleys of Chor Bazaar selling antiques to pavement vendors of Colaba, you will be amazed at the history and style in this area. High on fashion clothing are Linking Road and Hill Road markets. You can take a stroll in Crawford Market for crockery and architectural marvels. Manish Nagar is the hub for amazing fabrics.