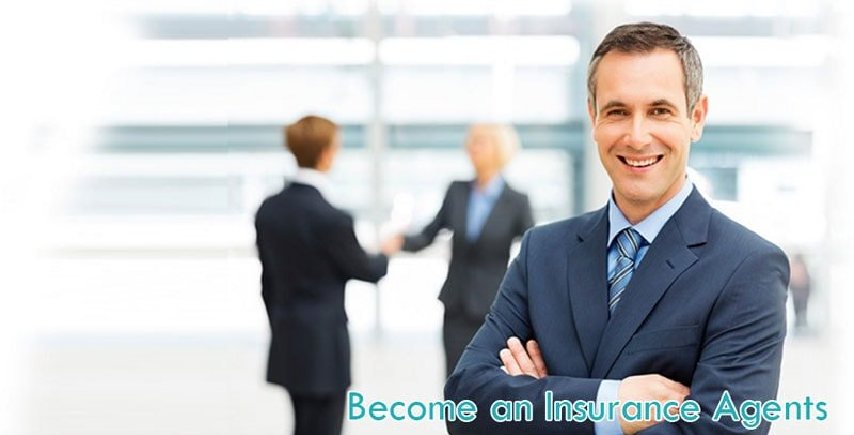 Insurance is a booming industry that does not get affected by extremely volatile markets because of its high demand. Be it motor, health or life. People are actively purchasing insurance as a saving tool. With a sector that is growing bigger by the day, it is only wise to become a part of it. Not only as a customer but as a seller too. Becoming an insurance agent in India is relatively simpler after you have decided to become one and know which brand you want to associate yourself with.
IRDAI or Insurance Regulatory and Development Authority of India has made the pre-recruitment examination electronic to encourage more people to join the industry. Before the applicant prepares herself/himself for the examination. He/she should keep the following documents in order:
Identity proof
Address proof
PANCARD
Age proof
Highest education proof (from a recognized university or board)
Passport size photograph
What is the eligibility criteria to become an insurance agent?
Any person who wishes to become a licensed insurance agent has to meet the following criteria:
Any individual who wishes to become an insurance agent should be 18 years and above.
The applicant should be 12th passed. But there are terms and conditions even for that.
If a person comes from a rural area, he can be a 10th pass candidate.
If a person is an urban dweller, he has to be a 12th pass candidate.
Finally, clear the examination conducted by IRDAI after undergoing the compulsory 75 hours' worth of insurance training.
The general interview process in most companies:
Scrutiny – After the person decides the company, he/she wants to work for, he/she should visit the nearest branch for initial screening and see his/her suitable position in the company.
Initiation – After the fitment process, the job duties and responsibilities will be explained to the person in detail.
Information – Here, a person gets a fair idea if insurance is suitable for him/her or not. Here, the sales, target and expectations from the person are explained in detail.
Interview – This is the final round that decides the future of the applicant in the company. Once a person clears this step, he/she can make the most of the opportunities available in the insurance sector.
To flourish in this field and to be a successful insurance agent, it is important to be friendly and have good convincing skills. Being friendly and gaining people's trust can help you a lot in selling plenty of policies. Every place is a selling ground for you, and you have to be comfortable making a sale pitch anywhere.
Benefits of becoming an insurance agent:
Commission – The more you sell, the more you get rewarded monetarily. The insurance commission is often a generous cut.
Working Independently – Being an independent agent gives you the freedom to be your own boss and work in your own terms.
Support – Whichever organization you decide to work for will always extend constant support in your endeavour to be one of the best agents.
Have a knack for the insurance market? Become an agent today!