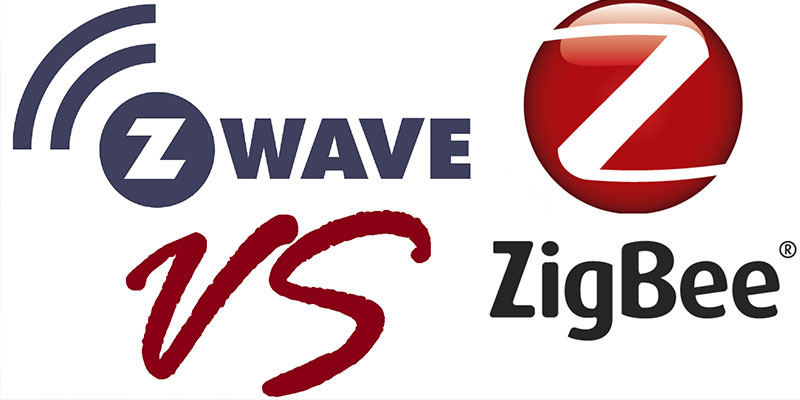 Wi-Fi has actually taken over the networking system but there are still so many different types that are left unexplored by majority of us. Zigbeevs Z waveare two such amazing mesh networks that provide you with better signal range and connectivity than Wi-Fi does overall. There has been a lot of confusion about which one is ultimately the best one to pick and nobody seems to get the perfect answer. But we intend to try and finish that confusion for you here.
By understanding Zigbee vs Z-Wave, we come to analyze one major thing that Z-wave is mature than Zigbee. The brands that are compatible with Z-Wave are all of those which anyone would use, who is building a smart home. Also, it is designed very smartly and is easier to use as well.
On the other hand, Zigbee is a good choice to make, for the hard to reach devices. But the only fact that needs to be considered about Zigbee is that it is a bit complicated. For a person who does not know much about technology, Zigbee can be tough to handle.
The truth is that whilst you compare these two, none of them is better than the other in terms of the consumer products that it uses. The huge decision making point is that what are you really looking for and what do you intend to do with your networking system. Are you looking forward to a home automation system or are you in need of an automation system for your business?
Z-Wave is simpler and easier to use and suits residential purposes more. On the other hand, Zigbee is better for business automation as it is larger and a bit complicated to handle for just home usage.
From a consumer point of view, both of these new tech gadgets are amazing and great to use. The traits of Z-Wave make it the perfect pick for being used at home which has different floors and walls. On the other hand, Zigbee can be okay for using at home for someone who has a lot of knowledge about technological systems. Otherwise it is better for business automation. There are a lot of amazing things that can be done by Wink Hub and Samsung Smart Things or GE Appliances and both of these systems support their devices. Thus, make a smart choice by keeping mind your technological awareness.