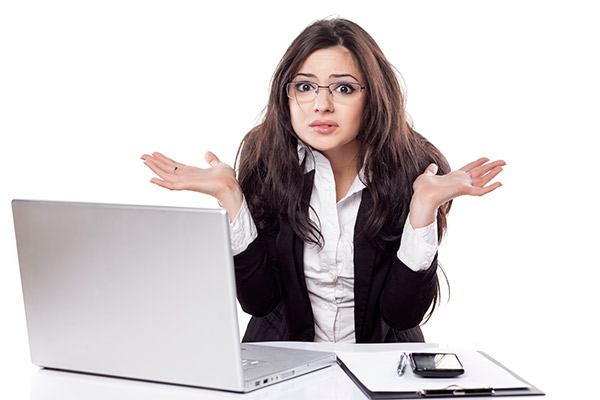 No matter what a person does or strives towards, the main goal is to get a job, to make a career out of what they have learnt. The end goal of any educational pursuit is to be able to earn money and make life as comfortable as possible. The same applies to MBA students. The life of a businessman is never easy.there is no rest,but the payoff is well worth the effort.
Students of MBA finance, marketing, operations, technologies and other such divisions of MBA may find it confusing to know what job opportunities they have after completing their MBA abroad.Butin actuality, there are a vast number of jobs and positions to which they can apply to work in the numerous sectors of business.The following are the types of jobs that MBA finance students can do.
MARKETING
Banking
Hospitality
Media
Fast Moving Consumer Goods or FMCG
Information Technology Enabled Services or ITES '
To put it, for students who have done their MBA abroad; they can find a wide array of job titles that range from brand manager, sales manager, market research manager and internet marketing manager. The main aim of a marketing head is to make sure that the company or firm proceeds in the right direction to build up the business foundation and improve its profit margins to the maximum through sales and advertisement.
FINANCE
Banking
Financial services
Investment banking
Management consulting
Hedge fund management
Students who have an MBA finance degree has a wide array of jobs that encompass financial manager, accounting manager, treasurer of a company, chieffinancial officer or a firm or company, cash manager and my more. Having done MBA finance, a graduate can apply for almost all jobs that require knowledge regarding the management of monetaryassets and finance. Being in the finance field, you are expected to make strategies that are in favour of the company ventures.
OPERATIONS
Supply chain manager
Logistics manager
Inventory control manager
Company operations manager
Operations as a specialisation in MBA abroad is becoming more and more of a popular choice amount aspiring MBA students. The [primary function of an operations manager is to ensure that optimal and proper implantation of company projects and undertakingsare done with no hassle or fallout. The duties of an operational manager can also be related to supply chains and its management the logistics of said operations, dealing with vendors and responsibility or delivery, returns and subsequent fulfilment.
TECHNOLOGY
Having done an MBA abroad, the job vacancies that are available from doing an MBA in Technology consist of project managers, marketing manager, system manager, data processing managers, IT consultantand manager. Even in non-IT sectors, MBA graduates in technology can find jobs like technical program manager, senior product manager and technical product manager.
The main subjects that are covered in such jobs are relayed to worldwide economics, accounting and financial management. Managers of technology allow the company to keep up with the fast-paced and ever-changing technology of the world. It is their job to understand different services and products and how will newer products thrive and be accepted in the market.
There are a lot of possibilities and opportunities for those who have done MBA finance,especially those who have done MBA abroad. There is no limit to the number of jobs that one can apply for and thereof be able to make a career out of this and a living for themselves in the most satisfactory way possible.