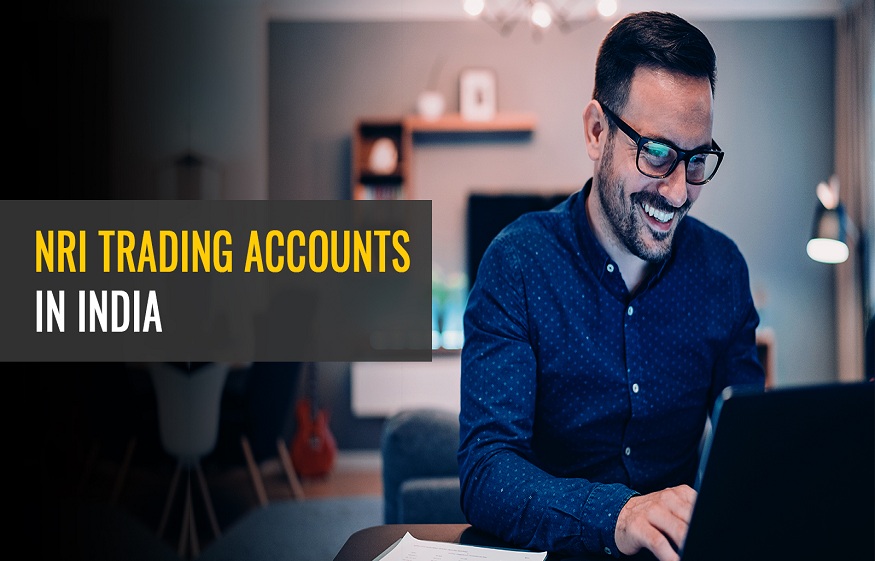 If you are planning to move to a foreign country soon, you'd definitely need an NRI bank account in India to better manage your finances. But with every bank claiming to offer the best NRI services, selecting one that meets your requirements could be challenging. The four tips discussed in this post could make the selection easier.
From depositing your Indian earnings to sending your foreign earnings to India, an NRI bank account could be used by non-residents for a host of their financial needs. As the demand for NRI banking services continues to grow, banks now offer exclusive features and benefits to its non-resident customers.
But with every bank claiming to offer the best services, how can someone pick the best for their NRI account? Here are four tips to help you make the right decision-
1. Types of NRI Account
NRI accounts are of many different types. Four of the most popular of them are-
Non-Resident Ordinary or NRO account
Non-Resident External or NRE account
Foreign Currency Non-Resident or FCNR account
Resident Foreign Currency or RFC account
These accounts are further divided into savings and deposit accounts. If you are planning to open an NRI bank account, start with first understanding these different types of accounts. This will make it easier for you to select an account that best suits your requirements.
2. Access to Banking Services
In this age of technology, account holders are no longer required to visit banks for the majority of their banking activities. Most top banks now have their online portals and even mobile apps for complete convenience.
Even for your NRI bank account, select a bank that allows you to access your account in multiple ways. You should be able to access your account online, through a mobile app, and even through phone banking. This will ensure that you can instantly access your account as and when required.
3. Cost-Efficient Remittance Services
If you have your family back in India, you'd mostly send funds to them on a regular basis. For this, you will need an affordable international remittance service. Some of the top Indian banks now offer highly cost-efficient online money transfer services.
This will eliminate the need for you to look for any other money transfer service. Moreover, the remittance services offered by banks are also known for their safety and convenience. So for your NRI bank account, go for a bank that has an excellent reputation for its remittance services.
4. Presence in Foreign Countries
While the majority of the NRI accounts services could now be managed online, it is still vital to prefer a bank that has an extensive presence in foreign countries, especially in the country where you are currently residing or planning to move soon.
Read more: Send Money to India Online: 3 Easy Steps for Quick and Safe Transfers
This will make it easier for you to access banking services that are not available online. Also, the bank should have international support centres that you could get in touch with, in case of any queries.
Selecting the Best NRI Bank Account
The NRI bank accounts are multi-functional accounts that could be used by non-residents in many different ways. If you are planning to open an NRI account soon, these tips could help you make the right decision.
Read more: What are the 6 factors that affect your home loan eligibility?
Do check the terms and conditions of the bank before applying for the account so that you are fully aware of things like fees, interest rates, penalties, transfer charges, etc. and can use your account in a hassle-free and convenient manner.