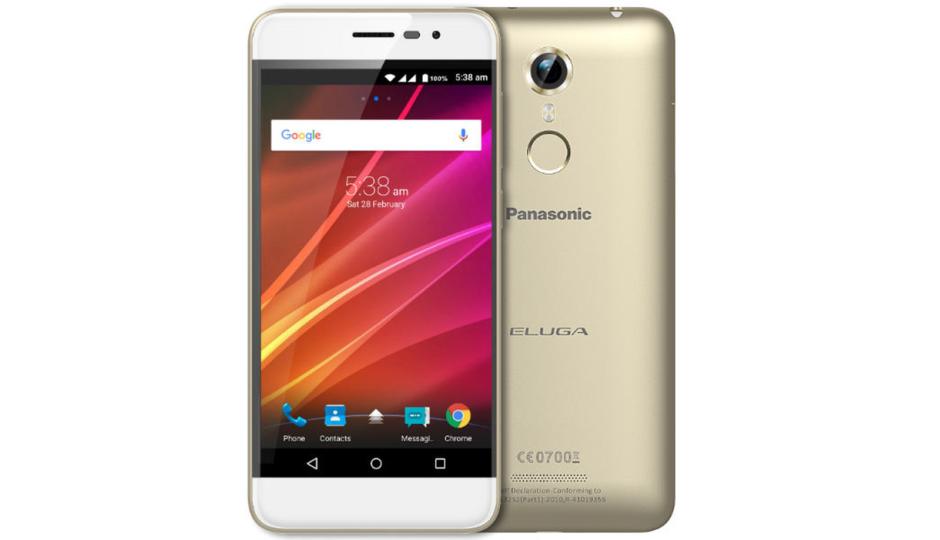 Sure there are many devices available in the market today but many a times, the smartphones that catch your fancy are unfortunately not really attainable owing to the exorbitant price factor.
This, however, does not mean that you should give up hope or lower your expectations, certainly not when you have Panasonic's P85 NXT by your side. Here are a few of its mesmerizing features and how it is a dependable, stylish and state of the art device that never lets you down.
Qualcomm Snapdragon processor 
The device comes with a 1.3 GHz quad-core Qualcomm Snapdragon processor that makes certain carrying out various tasks, playing games, managing various files at the same time and watching movies can be carried out without any interruptions. Its long lasting 4000 mAh battery also makes it possible to perform all of these tasks seamlessly without having to worry about running for the charger every now and then.
Clever camera with superior picture quality 
The Panasonic 4G Mobile comes with a 5 MP front camera with flash and 8 MP AF rear camera with flash. In addition to this, this smartphone possesses a multi mode camera feature that offers features such as snow and portrait. You know for certain that you are going to click the perfect shot, every time you capture pictures or record videos from the camera of this device.
The tough Gorilla glass display
The device possesses a Corning® Gorilla® Glass on a 2.5 D curved screen. In addition to this, it also comes with a 12.7 cm HD display. This ensures you can use your smartphone while you are on the go without having to worry about dropping your phone or getting any scratches on it. Also, its 16 GB internal storage and 2 GB RAM make it possible to store huge amounts of music files, pictures, documents and games, without making you run out of space.
Other factors that add to its beauty 
The ARBO Hub is a pre-installed app that makes booking a cab, obtaining the weather forecast, comparing cab fares as well as getting live cricket updates and horoscope a breeze. The Face Unlock and Finger Print Sensor allow you to unlock and access all the data in your phone, exclusively. This keeps it safe from prying eyes. The device is available in three gorgeous colors of gold, blue and black so you can pick one that suits your color preferences comfortably.
All said and done, the P85 NXT by Panasonic India smartphones comes under a price of 8000 Rs, giving your pocket a complete treat and does not require you to go overboard on your budget. It is a complete package that packs a generous punch even for those users who do not want to spend extravagantly on their smartphones and get the best deal in the market. After all, in this way you get the best of both worlds in a seamless and stress-free way.