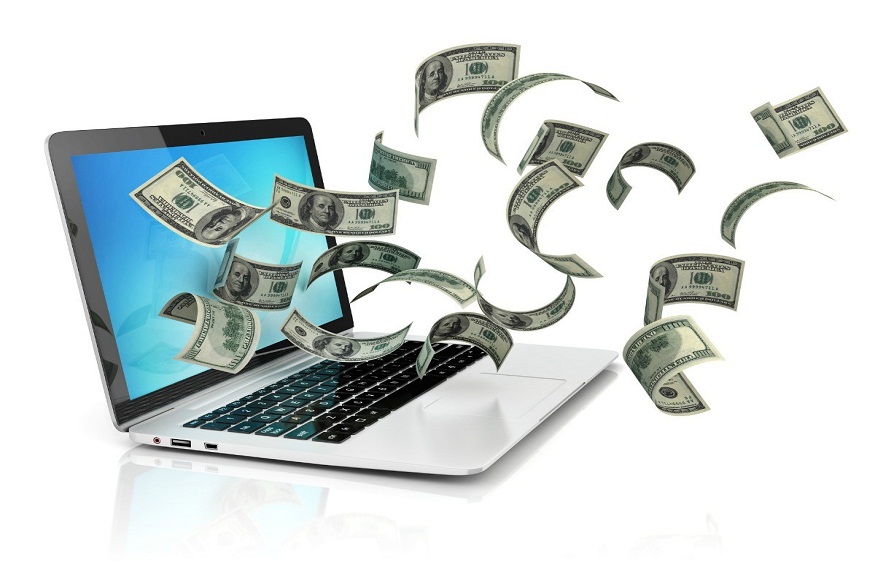 With so many services now available for online international money transfer to India, it can be tiresome for an NRI to pick the best.
Read this post to know four factors that can help you make the right decision.
Canada is home to more than a million Indian citizens. While several such immigrants have permanently settled in Canada, they still have their families back home in India. Most Indians who are in Canada for professional reasons regularly send money to their families in India.
But with so many online money transfer services now available, it is not easy for them to pick the best. Here are four factors that can make this selection easier-
1. Reliability
Security of your hard-earned money is of prime importance when selecting a money transfer service provider. Thus, it is always better to go with one of the most reputable names. With the growing popularity of online remittance, there are now hundreds of money transfer service providers available on the Internet.
But if the safety and security of your funds are essential to you, it is always better to stick with banks. There are some top Indian banks that offer highly affordable Canada to India CAD-INR money transfer services online. As compared to an online service provider that you might have never heard about, an Indian bank is a more reliable option.
2. Exchange Rate
Your Canadian Dollars will be converted into INR for processing your transfer request. The CAD-INR exchange rate fluctuates as per the changes in the forex markets. It is vital for your remittance service provider to offer highly competitive exchange rates in line with industry trends.
There are some remittance providers that offer confirmed exchange rates. Prefer such services to ensure that your beneficiary in India receives the exact amount you intend you send. With many services, the exchange rate can fluctuate even after the transfer has been initiated.
3. Transfer Speed
Digital remittance has played a crucial role in making international transfers fast and efficient. But the transfer speed can significantly vary between service providers. It can range from a few hours to even a few working days. Thus, make sure that you check the average transfer duration of the service provider before making a decision.
As some banks have extensive banking networks across the world, they can offer faster remittance services. A few top Indian banks now offer instant and same-day Canada to India money transfer services.
4. Customer Service
Customer service is often overlooked by people when they're searching for online remittance services for money transfer to India. But the remittance provider must offer 24×7 customer support. Be it any problem related to your fund transfer or chequing or savings account, you should be able to get in touch with a support representative instantly.
When comparing international money transfer services, do check whether or not the platform offers 24×7 customer support and the different ways in which you can reach their support team.
Selecting the Best Remittance Provider for Canada to India Transfers
When you're working so hard away from your home and family, it is also your responsibility to ensure that your funds reach your loved ones in India in the safest possible manner. Apart from safety, you should also be able to get the best value for your money.
A reliable Indian bank that offers online remittance services can be an excellent choice to fulfil these requirements. Keep these points in mind when comparing remittance providers to make the right decision.