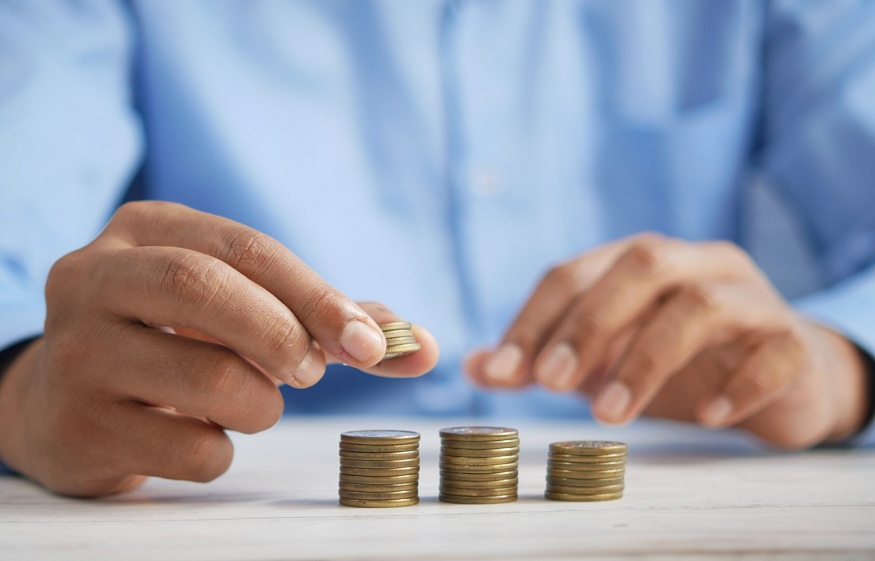 ULIPs, or Unit-linked Insurance Plans, are one of the few life insurance products offering an investment aspect as well. Policyholders expect more than a life cover from these plans. Most of them tend to expect lucrative returns on their investments, so they may reap the benefits upon maturity.
However, some policyholders tend to be disappointed with how their ULIP functions. Their returns do not seem worthwhile to them, especially when compared to some other policyholders who seem to be earning well from their Unit-linked Insurance Plans.
Can one person's ULIP earnings differ from another? Why is this the case? The returns you earn from your ULIP investment may also depend on the way you manage your ULIP and the investment decisions you take. To understand how to get your Unit-linked plans to perform better, it is important to first understand what a ULIP is, and how it functions.
What is ULIP?
A Unit-linked Insurance Policy is a life insurance product offering investment benefits as well. The plan has a market-linked wealth creation side where a part of your premium is directed.
If the person insured with the ULIP were to pass away during the policy duration, their nominee can claim a death benefit. They can then receive the sum assured. On the other hand, if the person insured were to survive the policy duration, they may receive maturity benefits in the form of market-linked returns their policy has earned during its duration.
To get a better idea of what sort of sum assured and returns you may expect for your premiums, you may use a ULIP calculator.
Getting Better Returns from your ULIPs
Here are some tips to help you get better returns from your ULIPs.
Stay invested
This is one of the most important tips to follow if you are looking to earn better returns from your Unit-linked Insurance Plan. Many people who invest in ULIPs expect quick returns. However, these plans are not the ones to offer that. Instead, ULIPs work on the power of compounding. Here, all that you earn in a month, or a year (based on your plan type) is reinvested into your plan, thus increasing your principal amount. This enables your plan to grow exponentially, thus giving better results over time.
Hence, it is necessary to stay invested in your ULIP if you seek substantial wealth creation from the plan. Avoid hastily surrendering the plan or abandoning it. Instead, choose to be patient. You can use a ULIP calculator to get a better idea of how staying invested for a longer duration can help you grow, as opposed to staying invested for a shorter term.
Choose the right funds
As a policyholder, it is important for you to understand what a ULIP is, and what sort of funds it allows you to invest in. Most of these policies offer a choice of debt, equity, and hybrid funds. Of these, equity funds are known to be high-yield and high-risk, i.e., they offer relatively higher and quicker returns, but are also known to be volatile. Debt funds, on the other hand, are relatively low-yield but considered to be safer. Hybrid funds are a balance of both these types.
When creating your ULIP portfolio, you ought to be aware of what sort of funds are you investing in. For example, leaning heavily towards equity funds can make your portfolio more volatile. However, relying solely on debt funds would mean slower growth. Thus, it is important to make conscious choices about the sort of funds you are invested in.
Align ULIP investments with long-term goals
As mentioned previously, ULIPs work best in the long term. But it would be difficult to track your progress if you do not have any long-term goals set. What are you using your ULIPs for? How much wealth do you seek to create using these plans? The answers to these questions will help you create better strategies for ULIP management.
For example, if you are using your policy to create savings for buying a car or your child's education, start with a goal in mind. Use this goal to create a strategy which will allow you to accumulate a major part of your wealth in the earlier year. Once it is accomplished, switch to low-yield funds for the rest of the duration of your plan.
ULIPs are an apt choice for anyone who does not seek to spend a lot of their time making investment decisions and navigating the market. However, that does not mean that you may ignore your ULIP completely. If you seek substantial returns from your ULIPs, use these tips to manage your plan and it may help you achieve wealth creation.