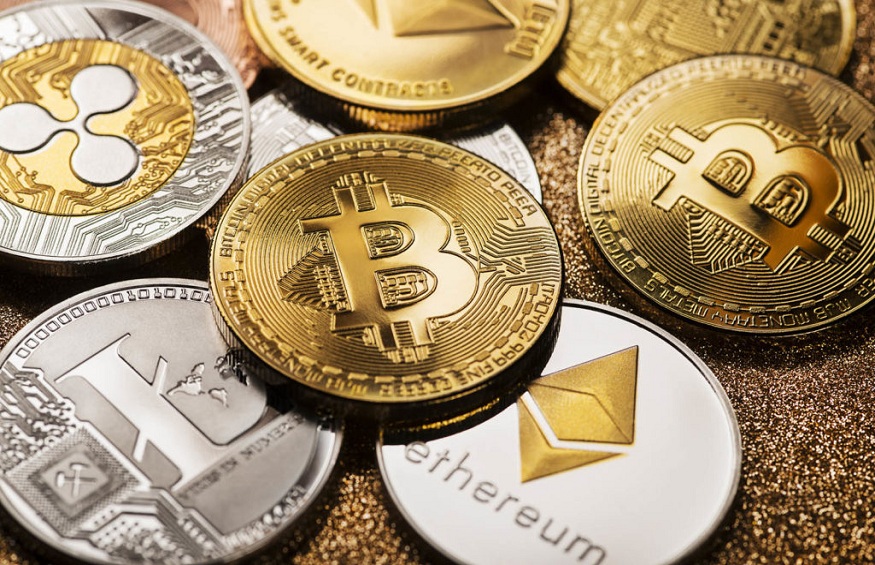 The digital form of currency that is highly decentralized and exists in the form of tokens or coins is cryptocurrency. People commonly associate crypto with bitcoin but many different varieties of such coins have been introduced.
1. Bitcoin:
This word is heard synonymous with cryptocurrency. It is very popularly known to all as one of the earliest created forms of crypto. This is one of the many types of cryptocurrencies and was created as open-source software in 2009. The use of Bitcoins allows transparent, peer-to-peer transactions. The transaction is highly secured with an algorithm through blockchain technology. Each owner has a private key and only they can decrypt the transaction, the others have a 'read-only' option alone. There is a possibility for an anonymous transaction around the world with Bitcoin as everything happens over the internet.
2. Cardano:
Cardano DEX is also known as ADA is another type of cryptocurrency. This is created through a technology known as Ouroboros and it is a peer-reviewed blockchain protocol. This has been created on the basis of research by experts in cryptography. Since it is the result of extensive research, it has immense value. Eventhough it is in the initial stages of creation, there is a lot of hope forCardanos. It aims to be the world's financial operating system.
3. Litecoin:
This was launched in 2011 as an alternative to Bitcoin. This form of currency is also completely decentralized, and open-source. This was introduced as it was felt that transactions using Litecoins were faster. The scrypt used here can be decoded using consumer-grade CPUs. It is very similar to bitcoins though it sought to replace the latter. This is considered the 6th largest cryptocurrency in the world in 2021. Its coin limit is an 84million.
4. Bitcoin cash:
After bitcoin, this has been the most successful crypto. The ones introduced after bitcoin were generally termed altcoins and this is one of them. This form of digital currency was created so that certain features of the original bitcoin could be improved. The size of the blocks was increased thus it helped in increasing the speed of the transactions.
5. Monero:
This currency launched in 2014 is secure and untraceable. This currency is donation-based and is totally a community-based one. This has exceptional security features than any other form of crypto and this also has had a negative image on it. People began to link it to shady operations.