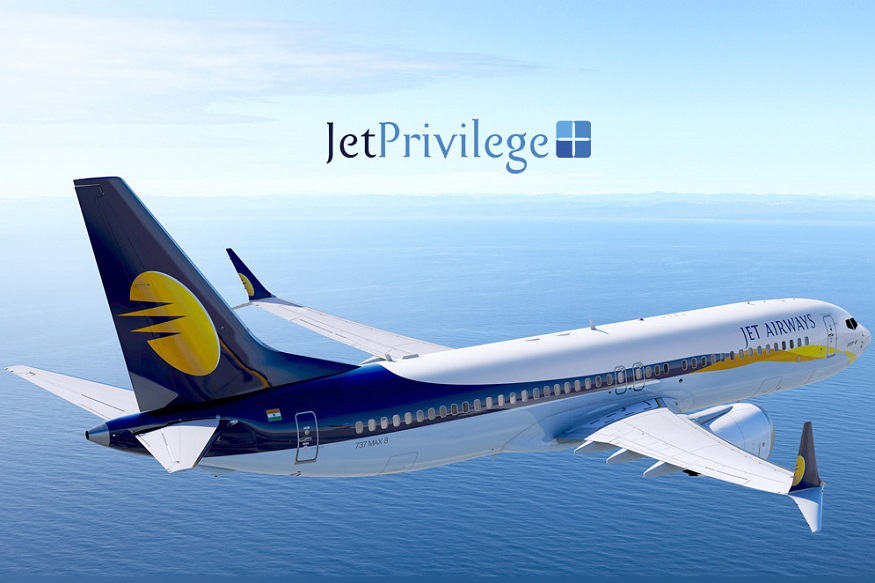 Are you a beginner just getting started with airline miles collections and redemptions? Make sure to avoid these five common pitfalls while redeeming airline miles and get the most value out of your accumulated miles.
You probably would have heard this saying, "It's only human to make mistakes." While this applies to all aspects of life, it's very true when it comes to redeeming air miles. You would have spent months or even years accumulating your miles, so it pays to be extra careful while redeeming it.
If you're not careful, you could end up using your miles for an uncomfortable flight, pay extra fees, or miss out on key amenities like lounge access. Worry not, here in this post; we walk you through the common mistakes that travellers make while redeeming miles for award flights. Make sure to understand these common errors so that you don't repeat them in your future award redemptions.
Mistake #1: Searching for Award Flights on the Wrong Places
One of the biggest complaints among miles collectors is that they are not able to find award flights on preferred routes on preferred days. One of the biggest blunders they make is that – searching for reward flights only on the websites of the respective airlines.
Just because an airline's website doesn't show any reward availability, it doesn't mean there are no award seats to redeem. It just means you have to look elsewhere. You have to look for award seat availability on partner airlines or airline alliances.
Familiarise yourself with the different sites where you can find award availability. And, even if nothing shows up online, call the airline, and the agent might be able to locate the best award flights for you.
Mistake #2: Transferring Points before you are Ready to Book
This is another huge mistake. Most airline award programs allow you to transfer your accumulated points to your hotel rewards, credit card rewards, and vice versa. But, the caveat here is that once you transfer points from one program to another, it's usually stuck there. You cannot transfer it back, without having to pay a huge fee.
So, make sure that you transfer points from a program only when you are 100% sure that there are award flights and you will be redeeming them.
Mistake #3: Not Calculating the Rupee per Mile
Not all award redemptions are equal. Let's say, you are booking a flight from Mumbai to Delhi and the ticket costs around Rs. 2500. If you were to redeem your reward miles for it, you might have to pay around 20,000 miles or so. So, what's the cost of one mile in this example? Around 0.125 rupees. That's the value you're getting for each mile you have accumulated.
Let's say you are booking an international flight ticket from Mumbai to Dubai, and it costs Rs. 20,000 round trip. If you were to use miles, you would have to redeem around 60,000 miles. In this case, the RPM (Rupee per mile) is 0.33 rupees, which makes a better redemption value.
So, make sure to check the value you're getting for each mile while redeeming it and decide if you are getting the right value for it.
Mistake #4: Not Planning Ahead
Award seats fill up quickly, and if you're looking for last-minute travels, then award seat availability is likely to be limited. So, if you're set on particular dates, start looking for award flights as early as possible. Also, try to be flexible with your dates, so that you can get the best value for your reward points.
Mistake #5: Letting your Air Miles Expire
This is a cardinal sin. Most travellers let their accumulated air miles expire because they aren't aware that it could be used in other ways. Let's say, you have a stash of Miles, but no plans to travel right now. So, instead of letting these miles expire, you can use them in a whole lot of other ways – like redeeming it for reward hotel stays, booking rental cars or shopping online.
Final Thoughts: Being Aware is Crucial
Air miles are quite helpful if you are looking to travel and explore the world without spending a fortune. Make sure to educate yourself and understand the various terms and conditions, so that you can get the best deal while redeeming flights.