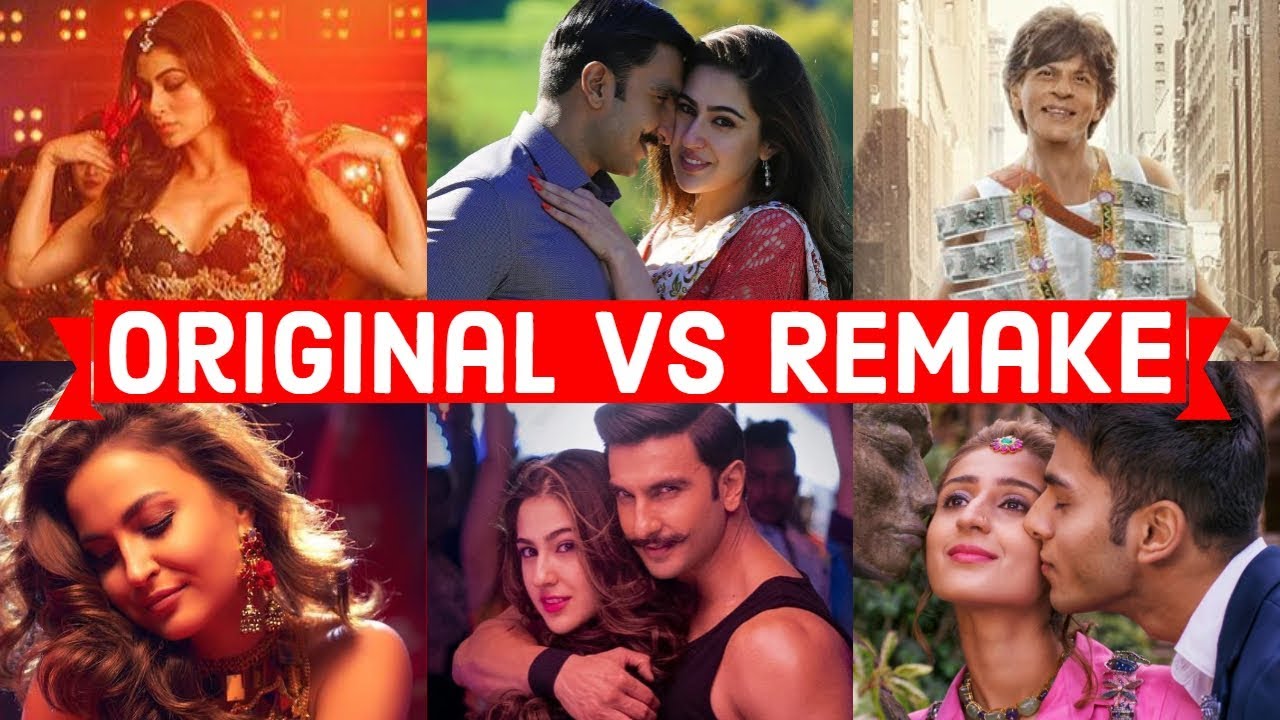 Recently we have been introduced to many impactful original stories in Bollywood, but these movies are loaded with 'recreated versions' of the old music. Many musicians believe that remixing the old songs is a positive trend which can bring a lot of opportunities in the industry. As a lot of people like old songs to get nostalgic feelings, twisting them makes them more entertaining. In short, remixing the old track is an excellent way to show off musicians' new imagination of the songs. It's creativity, which makes the song exciting and teaches us more about the artist creating the music.
Remix songs are also helpful for the budding musicians who can learn about the beats and rhythms from the old tracks as it gives them the chance to play around with the existing soundtracks. Remixing is a great way to show off the style a musician wants to be known for.
Remixes are challenging for the musicians and interesting for the listeners. Let's have a look at the latest Bollywood remixes:
Wakhra Song – The song from 'Judegement all Hai Kya' featuring Kangan aRanaut and Raj kummar Rao will make you tap your feet on the floor. The song is set in a night club where both the actors are dancing on the fast beats. The song is the remake of Punjabi hit 'Wakhra Swag'. The song will be sung by NavvInder, Lisa Mishra and Raja Kumari. Tanishk Bagchi has composed the song.
Yeh Jawani Hai Deewani – The song is from 'Student of the year' movie sequel. It is the remake of the Kishore Kumar's original vocals from 'Jawani Diwani'. The music is composed by Vishal-Shekhar. The song starring Tara Sutaria, Aditya Seal, and Ananya Panday gives a good feel to the audience. The music of the song is groovy which will force you to show some of your moves.
Coca Cola – As the trend of recreation gets popular in Bollywood, the release of Coca Cola song of Tiny Kakkar again gets to entertain the audiences. The groovy music and the thumping beats featuring Neha Kakkar and Tony Kakkar have made to the audience go crazy. The original song was released a while ago, and then it was recreated for the movie 'Lukka Chuppi'.
Poster lagwa do – Again following the trend of rehashing the old songs according to the music taste of youngsters, musicians have released 'Poster Lagwa Do' from the movie ' Luka Chuppi'. The song features Kartik Aaryan and Kirti Sanon. It is a revamped version of the song from the movie 'Aflatoon' featuring Urmila Matondkar and Akshay Kumar.
The new trend of recreating the songs is taking the Bollywood industry by storm. The youth especially loves the newly created songs as the new beats and music, make an old song more entertaining.