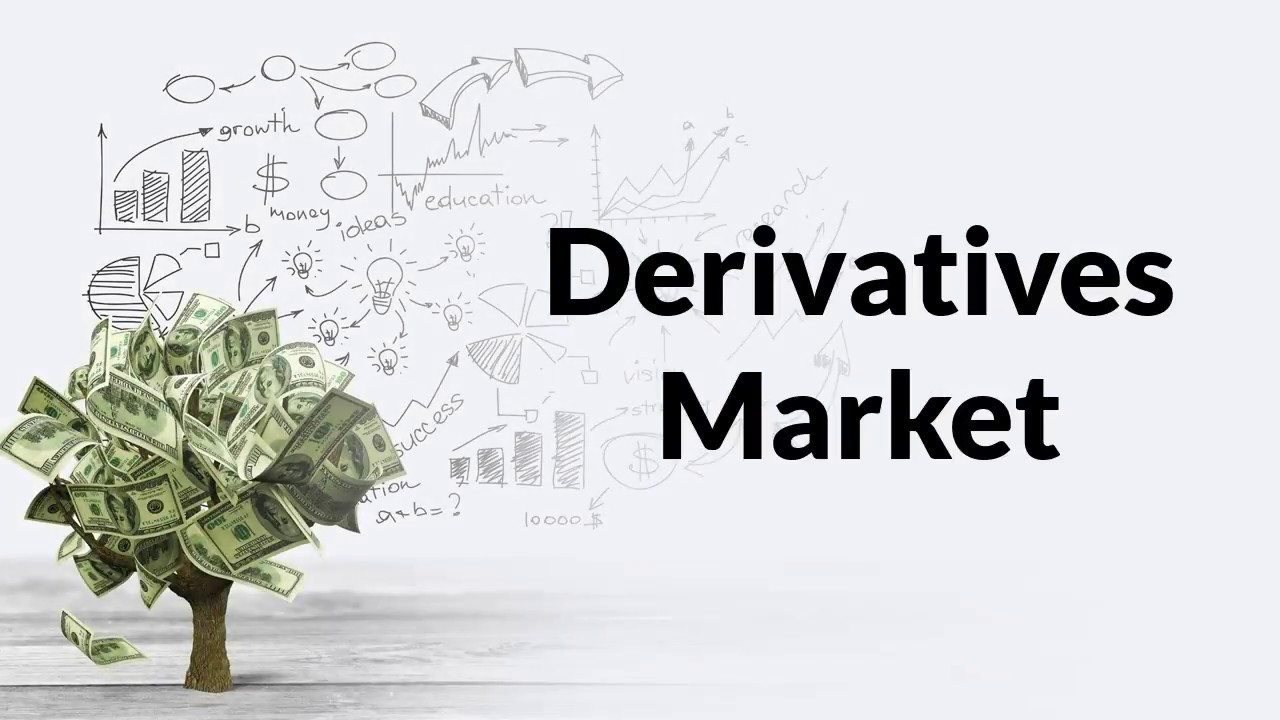 Trading is a risky game. The main reason why people invest in stocks or bonds is to earn quick money. However, there's no such thing as a free lunch. It requires a lot of expert knowledge, experience and discipline.
Investment in stocks/bonds is facilitated through the National Stock Exchange (NSE), the Bombay Stock Exchange and the Multi-Commodity Stock Exchange. The main exchange markets where derivative market trading takes place. Derivatives are financial instrument whose value is derived from underlying assets like stock, currencies, commodities, market indices and interest rates. The market is highly volatile, where the price is determined by the rise or fall of market value. If you're looking to invest in derivatives, then you need to have a huge amount of funds to cope with risks. It means you may stand to lose more than your initial investment.
Common types of derivatives:
Futures contracts
Forwards
Options
Swaps
Have you invested in stocks lately and haven't yet earned any profits? Then, it's time you start making changes in your strategy. Below are some tricks to follow in case of trading in the derivatives market:
Understand trading:
The basic principle of trading is to invest in only those assets that you can understand. If you're a beginner, then you should start trading in stocks. Make sure you're aware of the risks that could arise due to market volatility. Understand the risks and then think about returns. In India, futures options (F&O) is the most preferred derivatives asset as they are less risky.
Hedging and transfer of risks:
As mentioned above, derivatives are volatile in nature that make them an uncertain asset. If the price of an asset has fallen, then hedging helps you to protect against the loss. It is basically a practice of capital protection by helping you avert any adverse price movements by trading the asset to another.
In fact, one can transfer the risk by selling an asset to another buyer, who has an appetite to bear the risk.
Arbitrage trading:
Expert traders use many strategies to earn profits and arbitrage trading is one of them. India's main stock exchanges, NSE and BSE, allow you to buy a stock from one exchange and sell in another to cash-in the profits. When it comes to arbitrage opportunities, the action needs to be quick. Experienced traders usually use software that helps them to detect and implement arbitrage trading in an instant.
Leverage:
Trading with leverage facility gives you exposure to the derivatives market. The biggest advantage of using this option is it maximize the potential profits, as well as the losses. Traders utilize leverage to trade a financial instrument that derives its value from underlying assets, and some of the leveraged products available are options, futures and exchange-traded funds (ETFs).
In India, derivatives have become quite popular among traders and investors. Trading in the derivatives market is the same as trading in the cash segment of the stock market. To start with it, you need to have a demat account, trading account and mandatory margin deposit to begin the trading process.