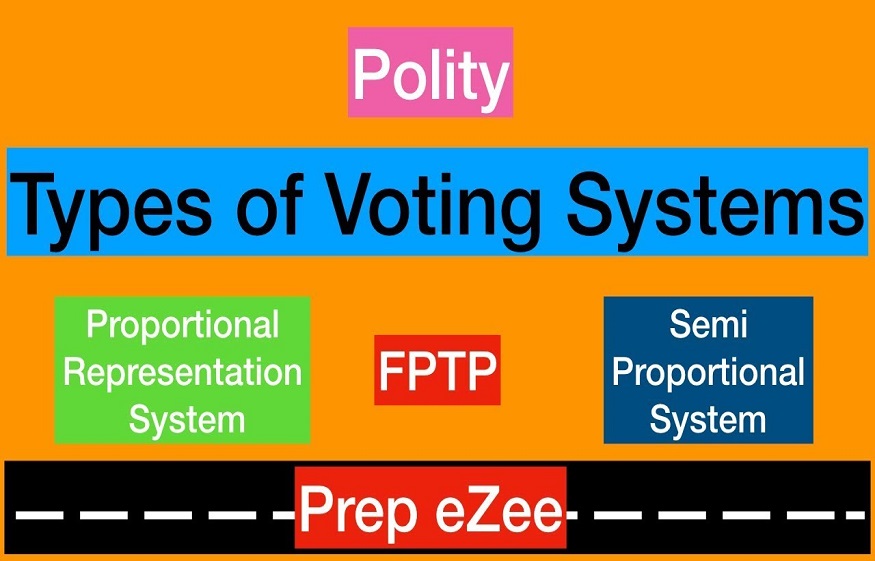 Choosing the right method to vote is a significant decision that member-based organizations can make when conducting elections. From casting votes through online or phone, election vendors may provide different kinds of services, which may be customized to fit organizations' needs. This decision can have dramatic consequences and may be important because it affects how members vote.
Before organizing an election, it's important to research the best voting method – one that will promote fairness and transparency. Some of these voting systems you can use include the following.
1. Single-Winner Voting Method
There are different ways to vote for single office candidates like governor and mayor. A good example of single-winner system is an approval voting (AV) method, which allows supporters to vote for more than one aspirant in an election. In American politics, there's more to selecting representatives than just counting ballots and casting votes. For many offices, a sequence of two public votes is conducted; general and primary election. When it comes to non-partisan offices, such as judges and sheriffs, primary elections are conducted to narrow down to a few aspirants.
Two aspirants who have received more votes are allowed to proceed to the general elections. While AV may look similar to the instant runoff voting system, it's a simple sequential voting method, in which voters cast new ballots after every round of elimination. The AV system may also be used on other non-partisan offices, such as:
City representatives
County representatives
Congressional representatives
2. Plurality Voting System
Plurality voting is the most common method of selecting aspirants to run for the public process and allows voters to elect a single candidate. It's distinguished from the system of majority, in which candidates must have more votes to win. The best thing about this is that voters understand it, and may make supporters come up with quick decisions. Although it's an affordable and convenient method, the major argument against it is that this system may result in electing an aspirant who has obtained only a minority of the votes.
However, you can overcome this problem by having an election through proportional representation and the majority system. This method is mostly used to choose officers in larger organizations, professional associations, and trade unions.
3. Proportional Voting Method
The proportional voting system is a method that aims at creating a representative body, which reflects the distribution of public support for every political organization. While plurality and majority systems penalize weak candidates and reward strong ones, proportional representation offers electoral support to minority groups.
Most advocates for this system argue that elections are a census of opinion as to how countries need to be governed. Some of the countries that adopt this voting method, include the following:
Spain
Switzerland
Israel
Luxembourg
Russia
Italy
Final Thoughts!
Elections are based on choices, so every group must evaluate the best voting method that will work for them. You can use some of these elections in political parties, companies, or businesses that need ideal candidates to run various offices. Whether you prefer voting through phone or online, electoral systems are effective in choosing perfect candidates.